If you are committed to your faith there are no avenues you won't travel to find it – here are ways to rekindle your faith.
Faith is an important aspect of everyone's life. It can lift you up when you thought you couldn't stand. It can set you free when you boggled down. And most importantly it can give you the strength when you think the battle is lost. As we continue on our journey through life, our faith will be challenged causing us to become bewildered or strained. However, if you are committed to your faith there are no avenues you won't travel to find it – here are ways to rekindle your faith.
Go to Church
Schedules get bogged down with so many must-do's that church can sometimes be omitted from the schedule. Don't allow yourself to get to a point where you dismiss church as a priority. If for some reason there are scheduling conflicts, make time and find a service time that works best for you. Make an effort to attend church and be surrounded with others who support your beliefs and your well-being. Being around other churchgoers will help your spirits feel rejuvenated and will give you comfort that you are not alone.
Read the Bible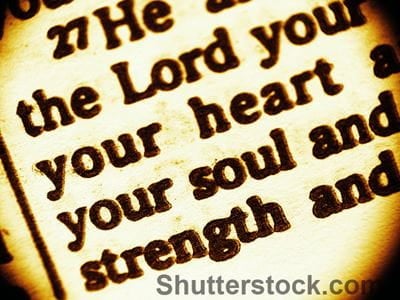 Refresh your mind and spirits with scriptures and prayers that will heal wounds that others are unable to see. Reading faithful text will help to reassure your choices and give you reinforced comfort that you are not alone on your journey. No matter how dim or dark you're left feeling, the passages from the Bible will remind you that in retrospect your dilemmas are not that bad and hope lies in front of you. Allow your book of faith to guide you and give you the reassurance that is needed.
Get Rid of the Negative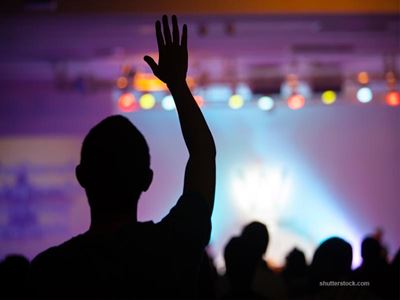 One of the key components in your life are the relationships you associate with. Thus it's important to associate with positive people that bring good vibes into your life. Don't allow negative people to suffocate your existence. Be strong enough to take yourself out of potentially bad situations and possess the judgment that is needed to separate the negative people from your life. Once you've eliminated the people bringing you down, you'll find that your spirits will feel replenished and you'll be more inclined to devote your time and efforts toward your faith.
Talk to God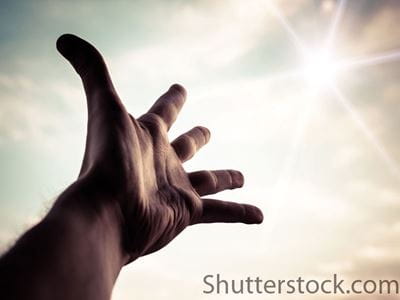 Make an effort to communicate with God. Remember you can always go to him for comfort, guidance or a friendly conversation. It's important to keep the lines of communication open with God because he will understand and appreciate your servitude. Having a relationship with God and putting him as your number one will help you feel better connected with your faith. Once you have a positive relationship with the man that represents so much more, then you'll find it easier to connect with on a deeper level with your faith.
Count Your Blessings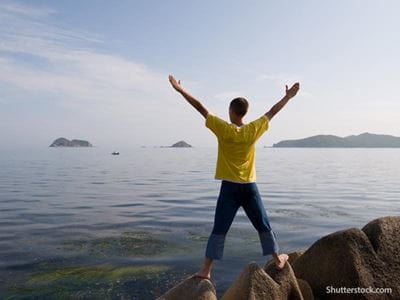 When you find it hard to be positive you should reassess your blessings and find a way to be thankful for the things you do have in life. Counting your blessings will provide you with the opportunity to view your faith for what it's for. You'll see firsthand the number of blessings you actually have because of your faith in God. Take the time to list the items you should be thankful for and use these as building blocks for your foundation.
Source: beliefnet.com